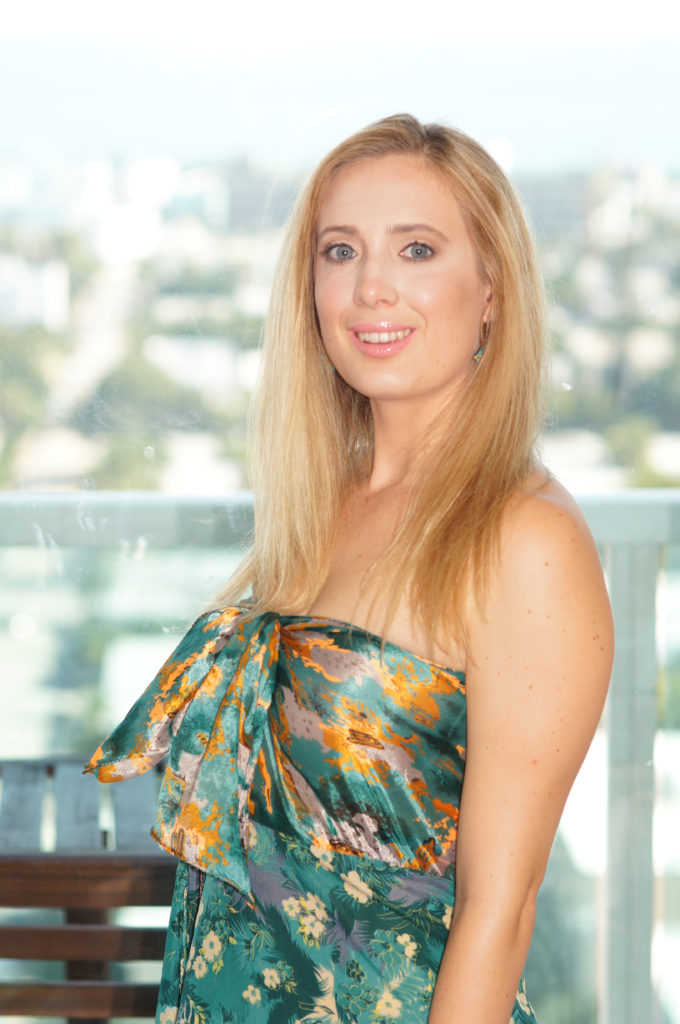 About Flavorful Journeys
I've always been fascinated with other cultures and places, because I crave new, unique experiences. For what are we, if not the sum of our experiences? Around the world, our lives are shaped by the rituals of cooking and eating—so much can be shared through a meal. I'd like to share my tastes of the world with you!
My blog will immerse you in exotic cuisines, allowing you to explore the world through food. International cuisines may seem intimidating, but I'll be here to guide you through these recipes, explaining the ingredients, techniques, and customs for every dish. Happy travels!
About Rosanna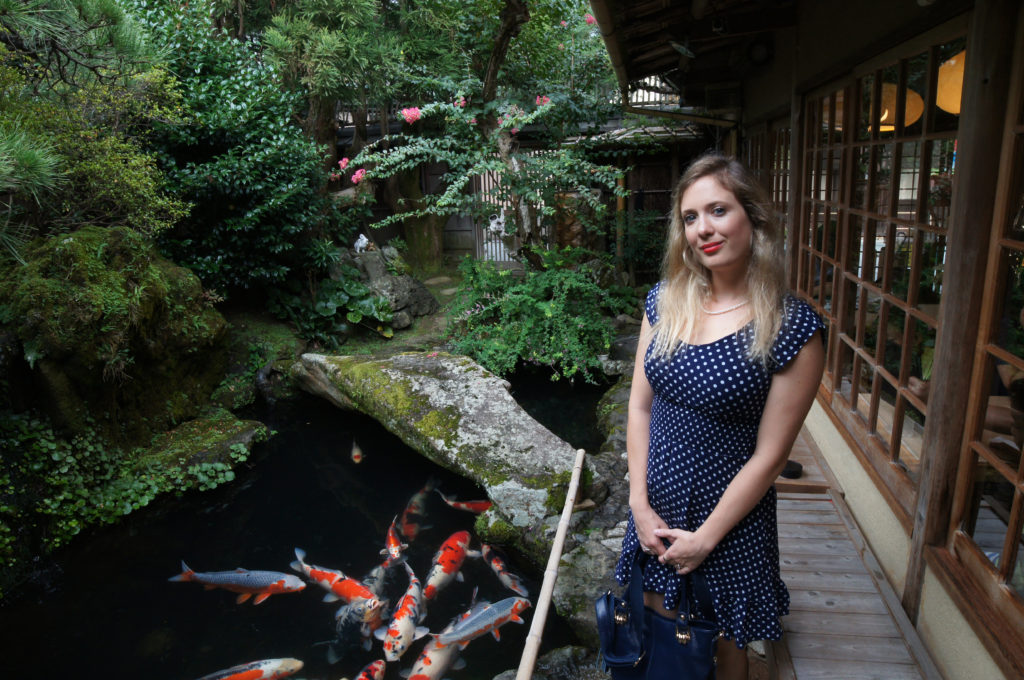 Rakushu Tea House – Kyoto, Japan
Life has taken me from my hometown in North Florida to Chicago, Atlanta, and now Miami, with many trips in between. I'm an explorer at heart—whether it's escaping into the wilderness on a backpacking trip, or getting lost in the urban jungle. If there's an adventure, I chase it. Never let fear get in the way of your dreams!
About Corey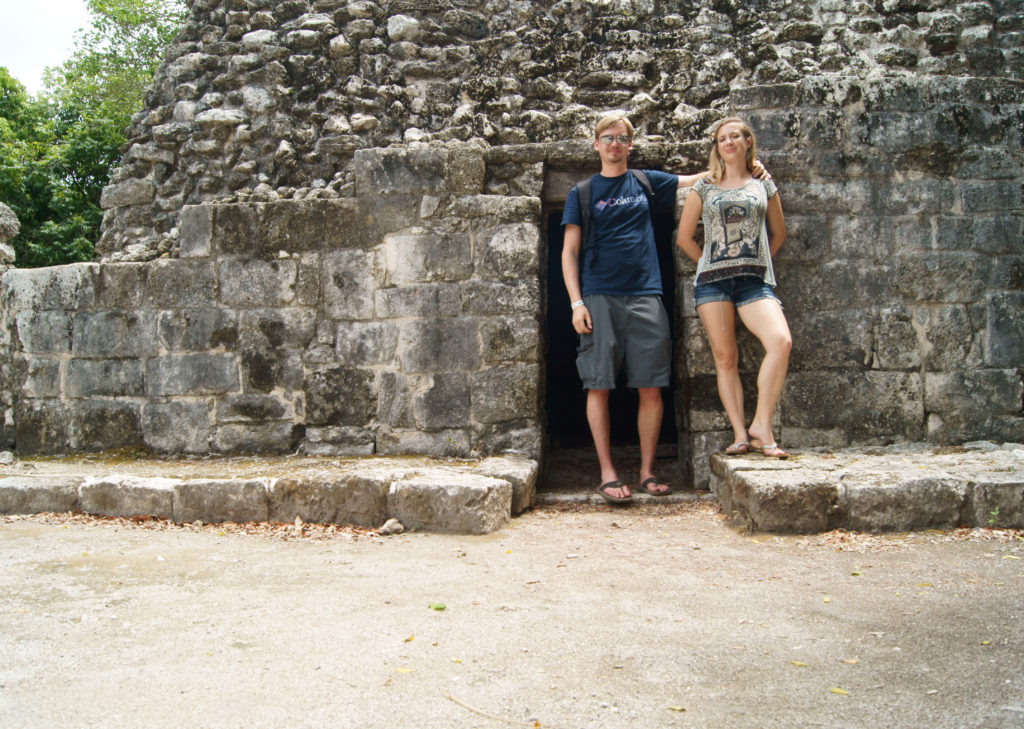 San Gervasio Mayan Ruins – Cozumel, Mexico
Corey is my husband, fellow explorer, and high school sweetheart. Many of the photographs on my blog were taken by him. When he's not working as an attorney, Corey enjoys hiking, kayaking, snorkeling, and photography. To see more of his work, click here.
If you enjoyed reading this, like my Facebook page and subscribe to my blog to follow my flavorful journeys!