I love New Year's Day.  It's a chance to reflect on the past year and celebrate experiences to come. In that spirit, here are the 10 most popular posts on Flavorful Journeys from 2014: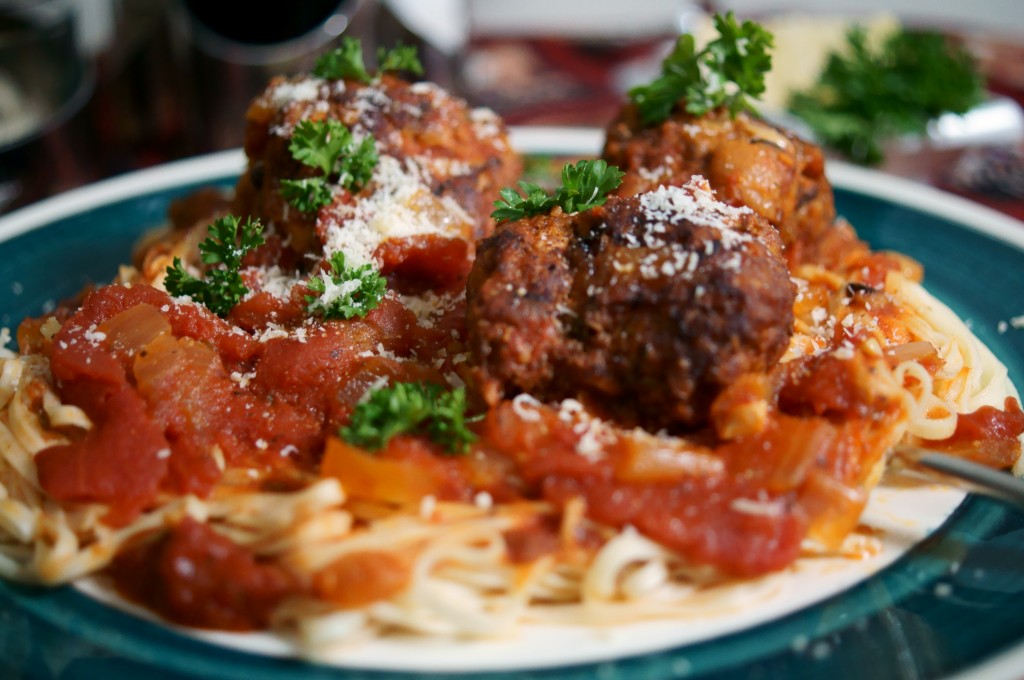 1. Homemade Italian Spaghetti Sauce with Meatballs
You can't go wrong with spaghetti and meatballs, especially when everything—from the pasta to the sauce—is made from scratch! This dish takes some time to make, but it's totally worth it!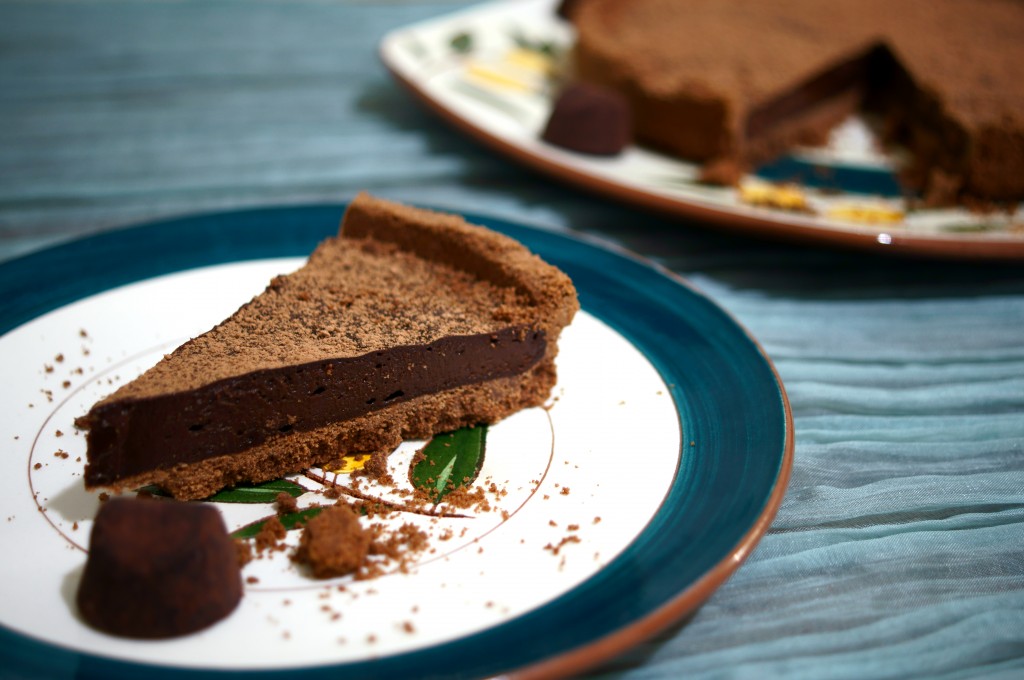 2. Chocolate Truffle Tart
This chocolate truffle tart was my first recipe post of 2014. I wanted to bake something that would set the mood for the year, and this indulgent treat proved the perfect choice! read more