Before I focus on 2018 and all the new and exciting recipes and travel adventures I want to share with you, I want to showcase the most popular blog posts of 2017 on Flavorful Journeys.
Eating Tonkatsu at Katsukura Shinjuku Restaurant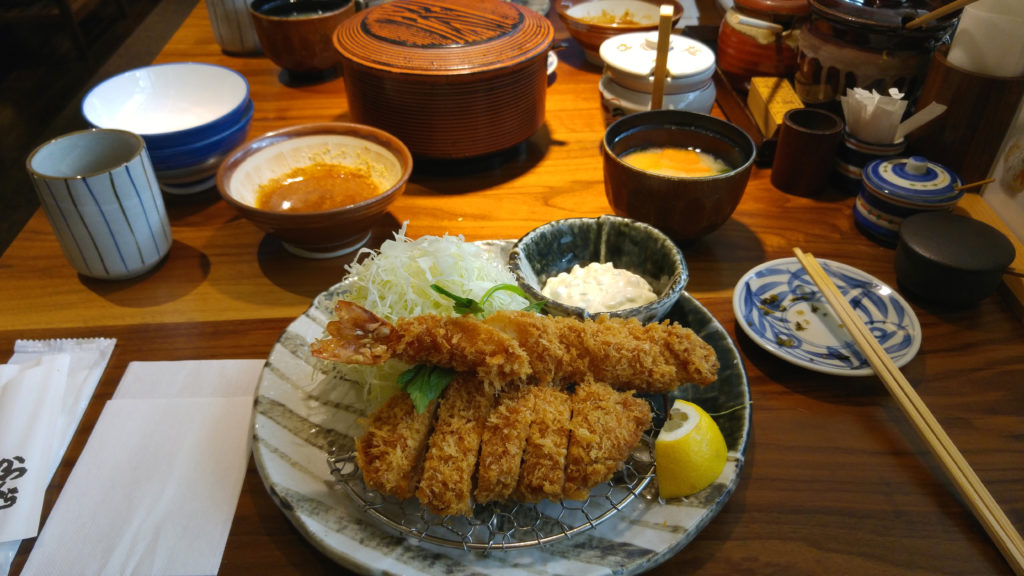 Tonkatsu Pork Filet and Prawn at Katsukura Shinjuku
Tokyo features some of the best food in the world. If you're looking for a delicious tonkatsu meal, check out Katsukura Shinjuku Restaurant; the fried pork is tender and juicy on the inside and crunchy on the outside. Plus, they serve Japanese whiskey at an unbelievable price!
Coffee Jelly: The Perfect After-Dinner Dessert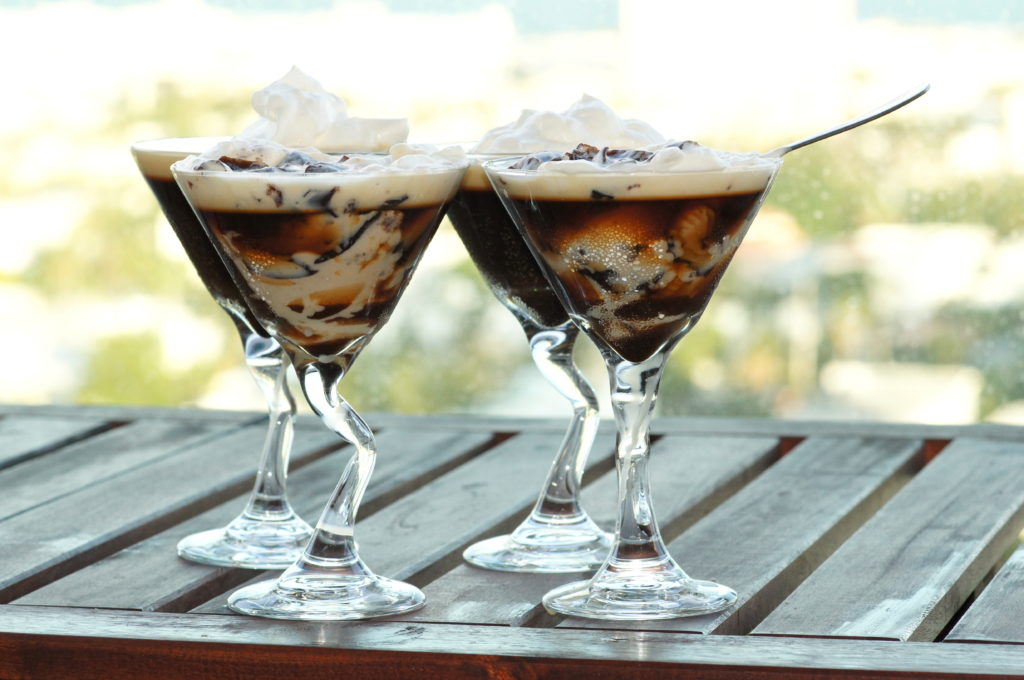 Coffee Jelly Dessert with Sweetened Condensed Milk and Whipped Cream read more